Welcome to Timbervault! Is what we'll say when you arrive. If you're looking for one of the best things to do near Plymouth, you've come to the right place. Did you also know we have a selection of brain-melting puzzles in store for you? Well, we do. 
An ideal setting for team-building and finger-pointing, Escape Rooms Plymouth has found its home here. Whether you're into delving into the brain of Sherlock Holmes, discovering the secrets kept within the school of Witchcraft and Wizardry or fancy taking a gander at what's in store for Plymouth's very own Area 51… We've got you covered!
Right here, right now we'll take you through our 6 escape rooms! See which ones you and your friends would love to take a crack at.
The Arcade
Take a step back in time and discover The Arcade! After losing a bet with the unpredictable Doc Rick, you and your party have stumbled into a time-warp scenario where you're surrounded by 1985's nostalgic video games, puzzles to be solved and… fingerless gloves? Put together your team (2-6 players) and see if you can escape in under 60 minutes!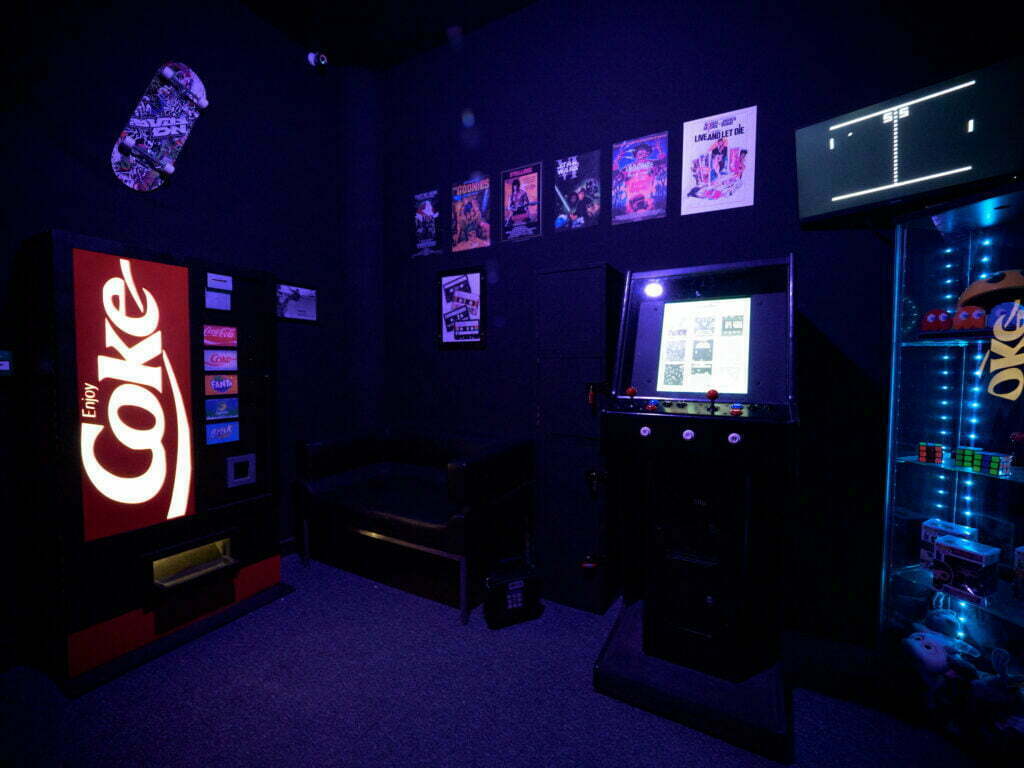 221B Baker Street
Professor Moriarty needs your (and 2-5 other players') help. Yes, we know, it feels like the wrong thing to do but we have it from a credible source that Sherlock has been withholding an item of historic importance and we need it! Crack codes and ask questions later as you only have 60 minutes until Sherlock & Dr Watson return. Do you have what it takes to break into 221B Baker Street and return successfully?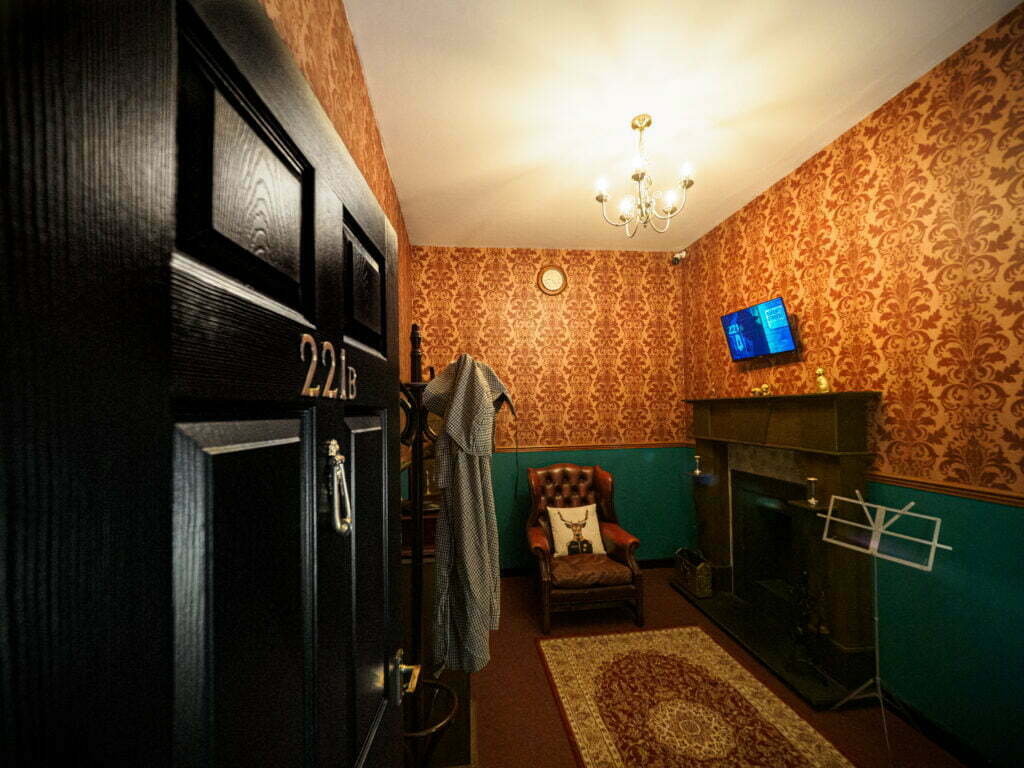 The Bank Heist
Ever wanted to rob a bank? Well here's your chance! Assemble your carefully selected team (2-6 players) to see how much loot you can get away with. Precision and quick thinking are required in The Bank Heist as the cops are going to be here soon… Hurry!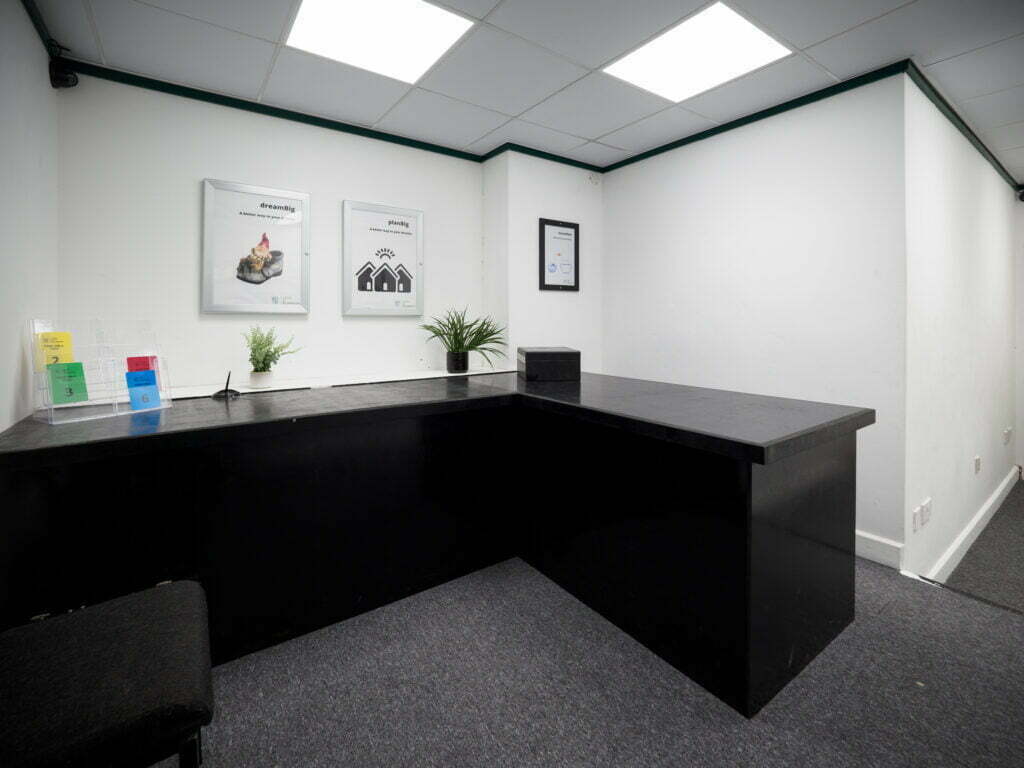 Witchcraft & Wizardry
Bedknobs, broomsticks and a classroom full of tricks. Welcome to the school of Witchcraft & Wizardry! Where nothing is straightforward. Recruit your team of witches and wizards in training (2-6 players) to tackle the puzzles of the evil professor and graduate with a distinction! This is one test you won't be able to study for…
Sub Zero
Aye-Aye, Captain! Strange things can be found in Plymouth but even stranger things are aboard the spy-sub HMS Pandora. After its entire crew was lost during a secret mission, evidence of its previous operations can never fall into the hands of the enemy! Reconfigure the submarine's controls, access the self-destruct and if you have time, escape before it's too late! Take your team (2-6 players) and navigate the depths of Sub Zero. Good Luck!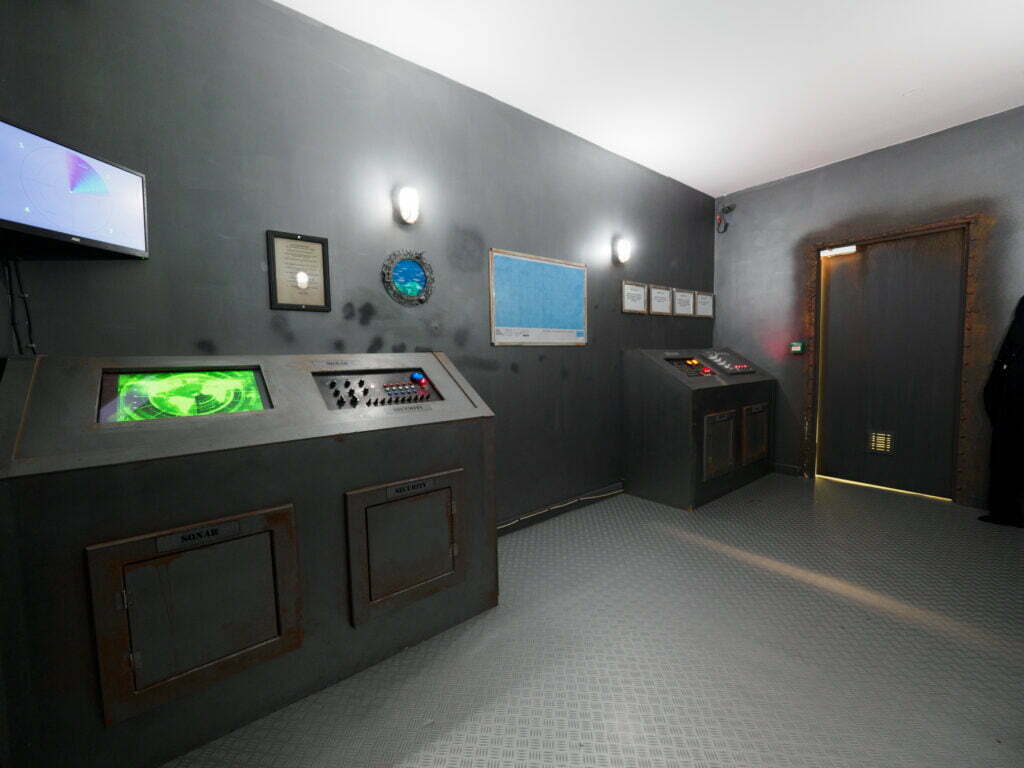 Area 51
You've heard the rumours of Roswell and Area 51 but did you know there's a secret kept within Plymouth as well? Many debate if it's a silly conspiracy but others speculate that there's something else going on here. Grab your team (2-6 players) and see if you can crack the codes to reveal one of the South West's greatest discoveries!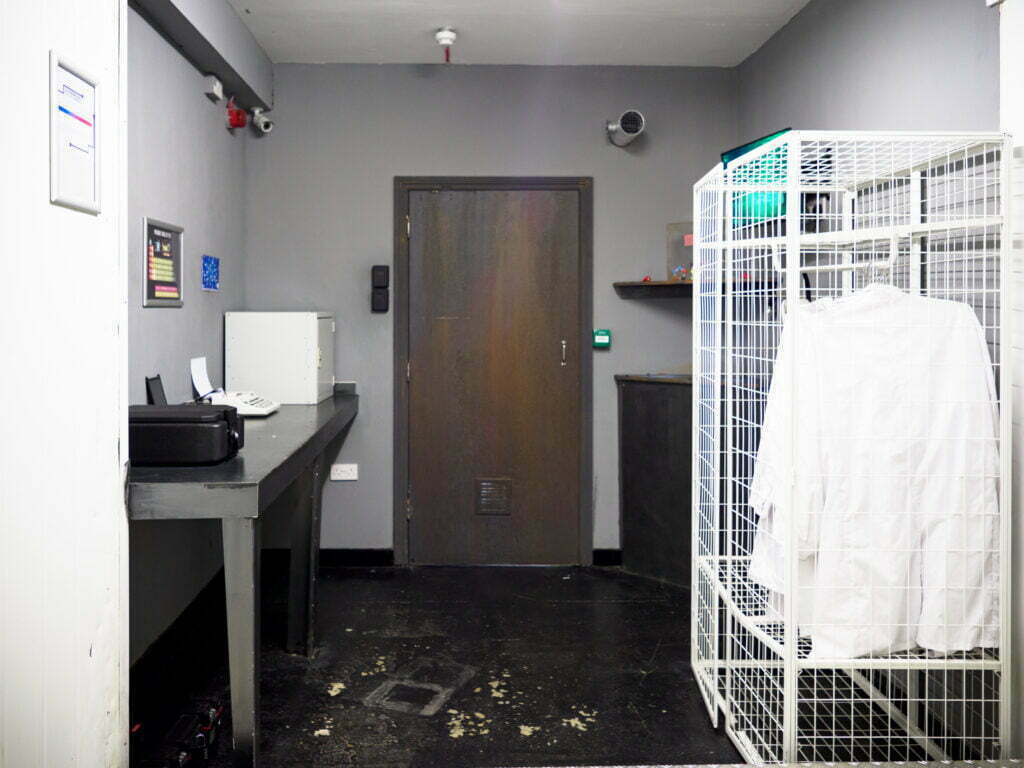 Book An Escape Room
Looking for a new challenge? Get booked into one of our escape rooms! We'll see you soon.