ONLY TWELVE FEET STAND BETWEEN
YOU

AND

VICTORY
Pits are arranged to allow the appropriate distance between you and other groups. We will never combine groups in lanes.
If you book for two then that is the only people with access to the lane for the duration of your booking other than your axemaster.
All surfaces are sanitised before and after your session.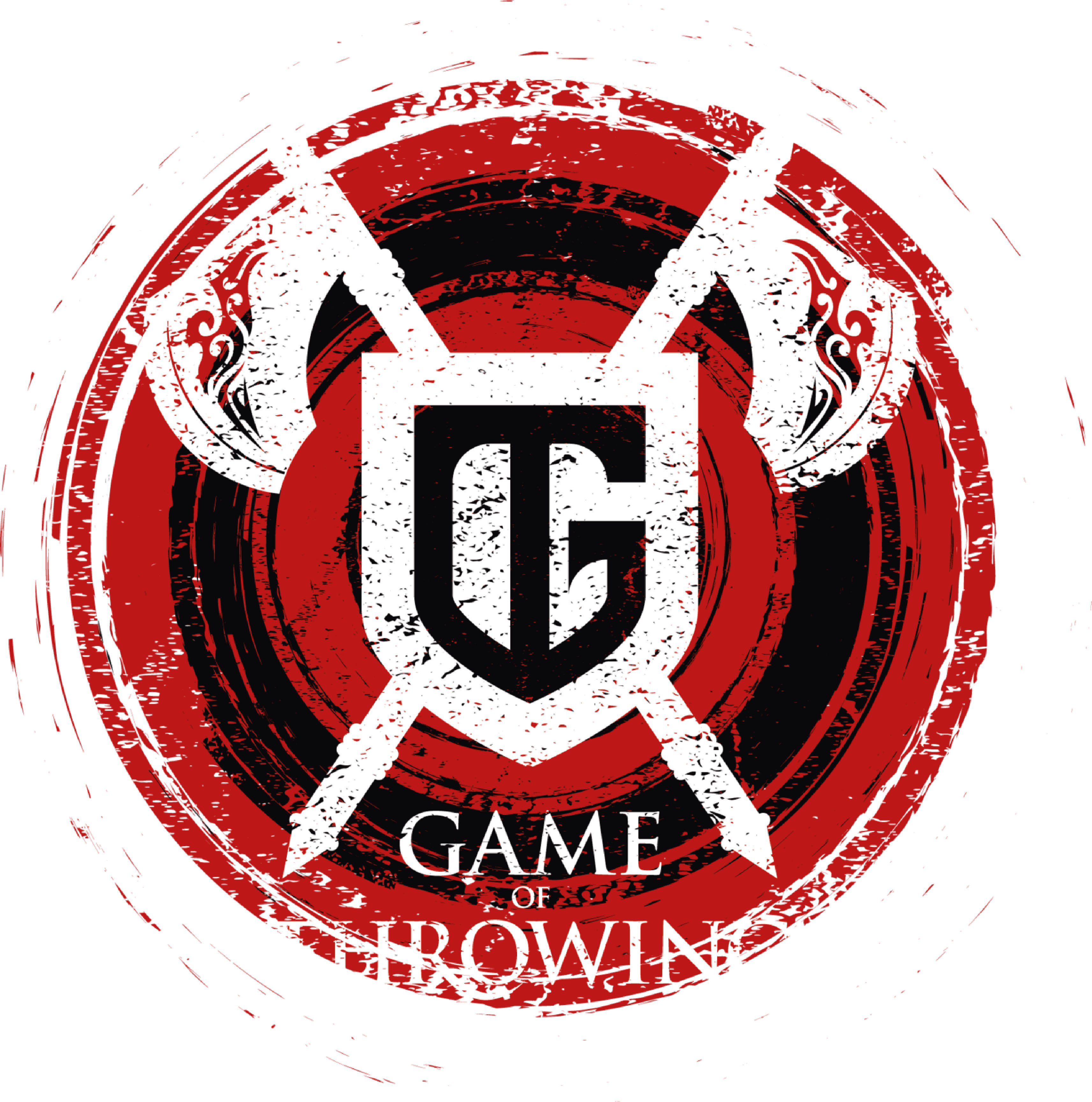 Sunday – Thursday
£12 per person
Friday – Saturday
£20 per adult
£15 per child
WHAT ARE YOU WAITING FOR?!