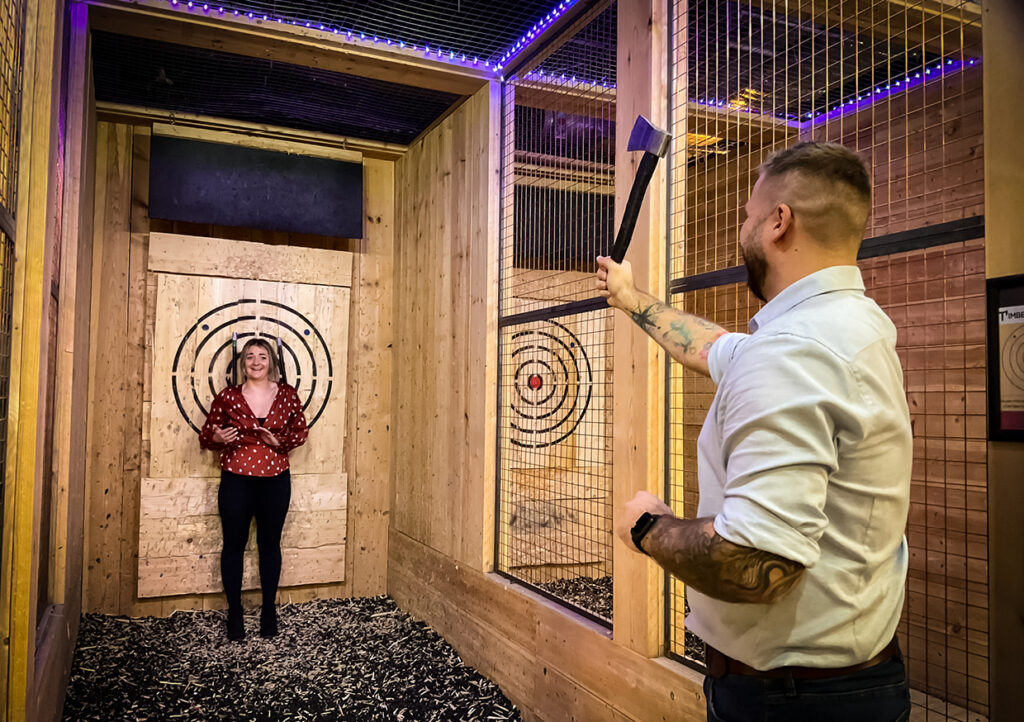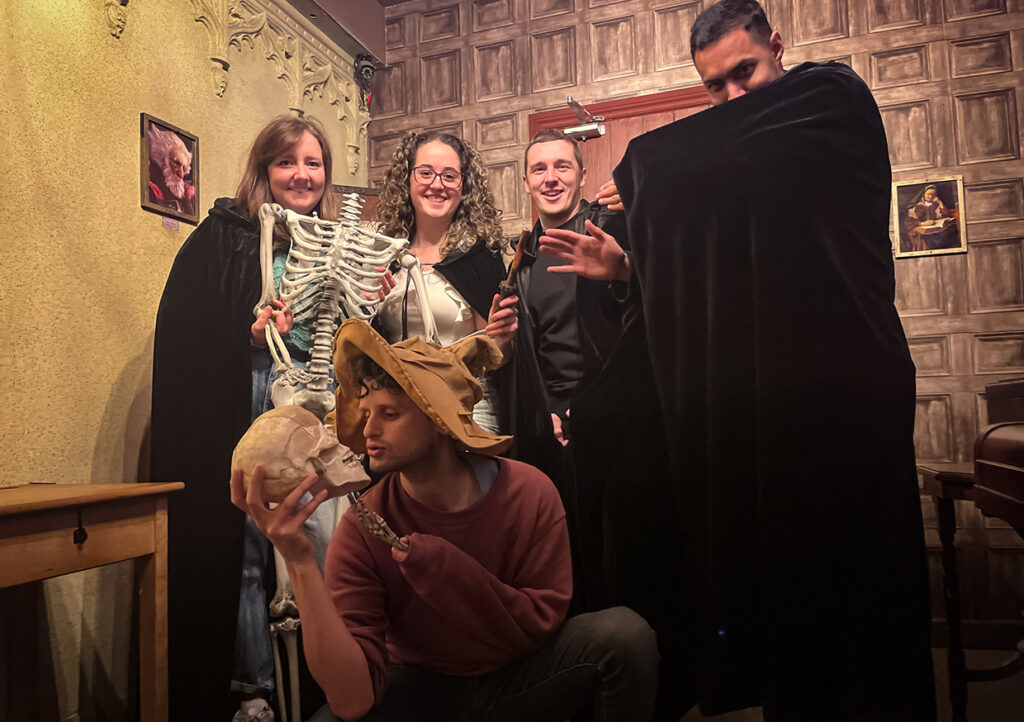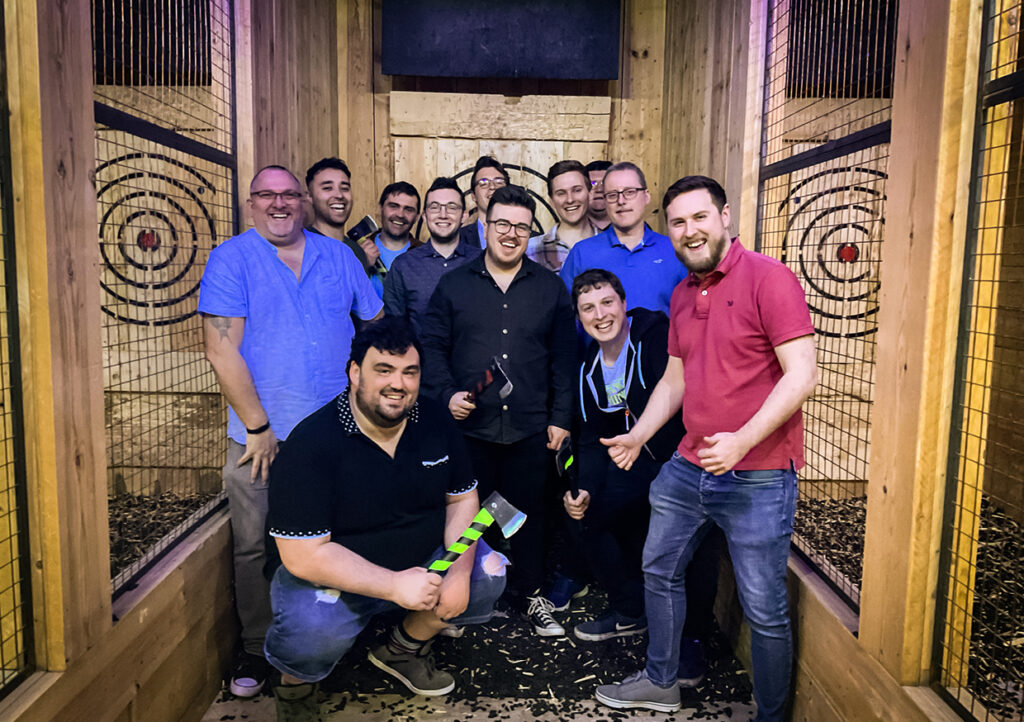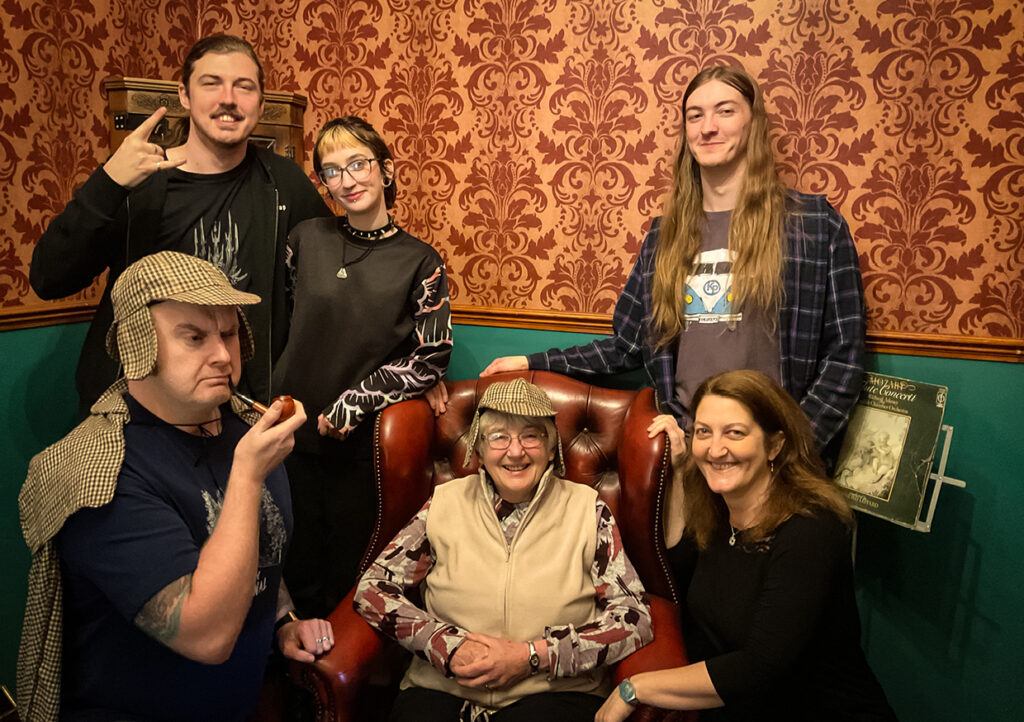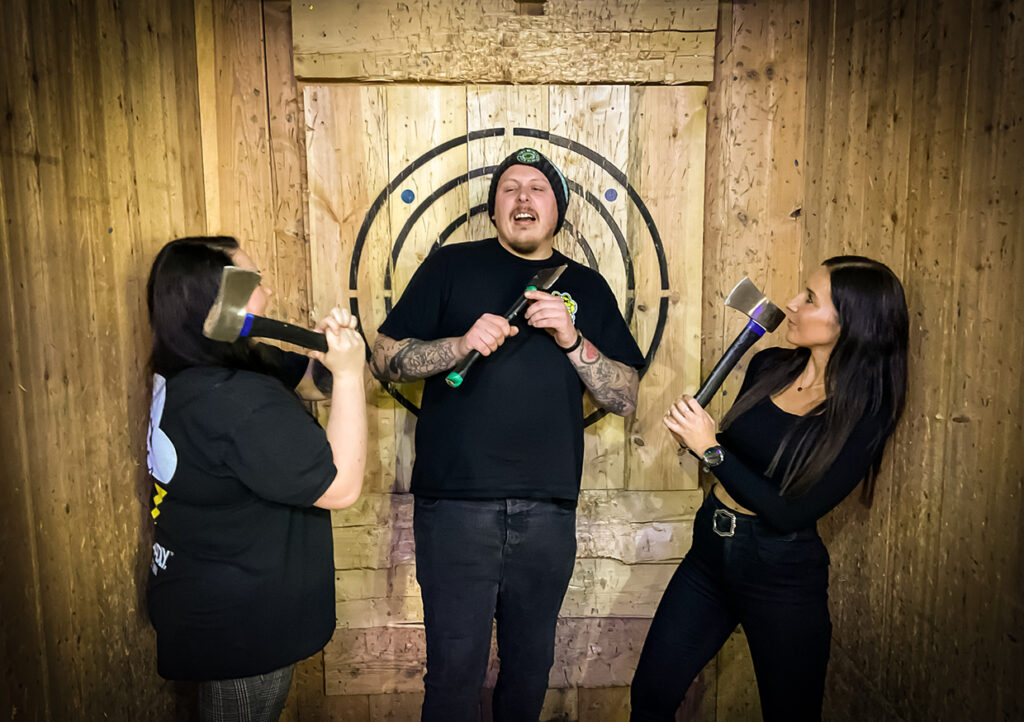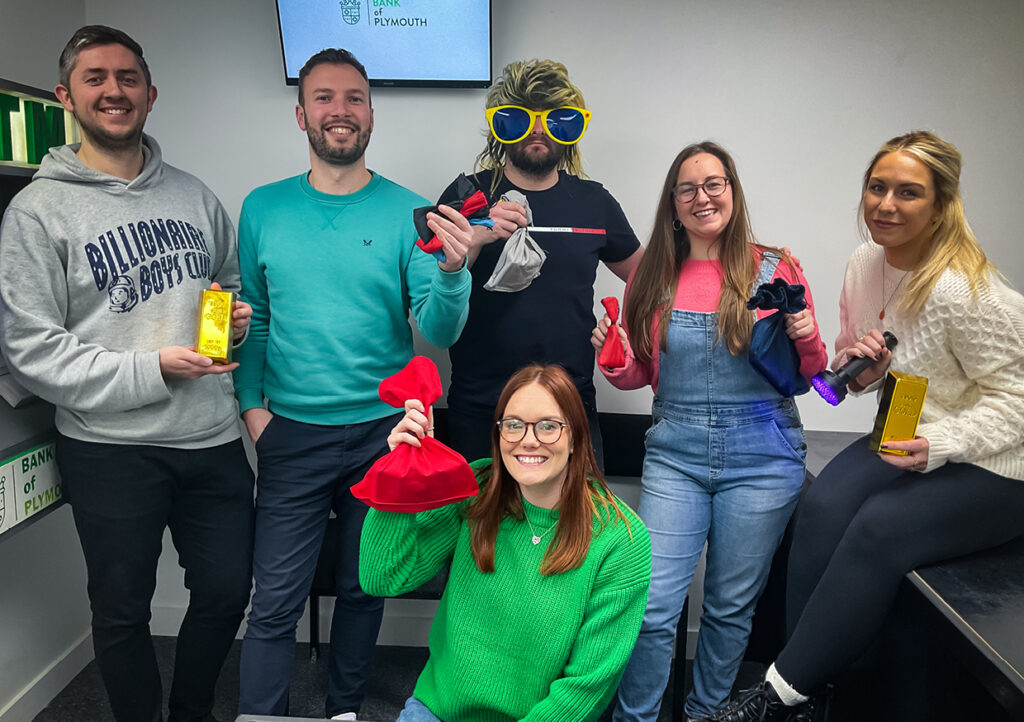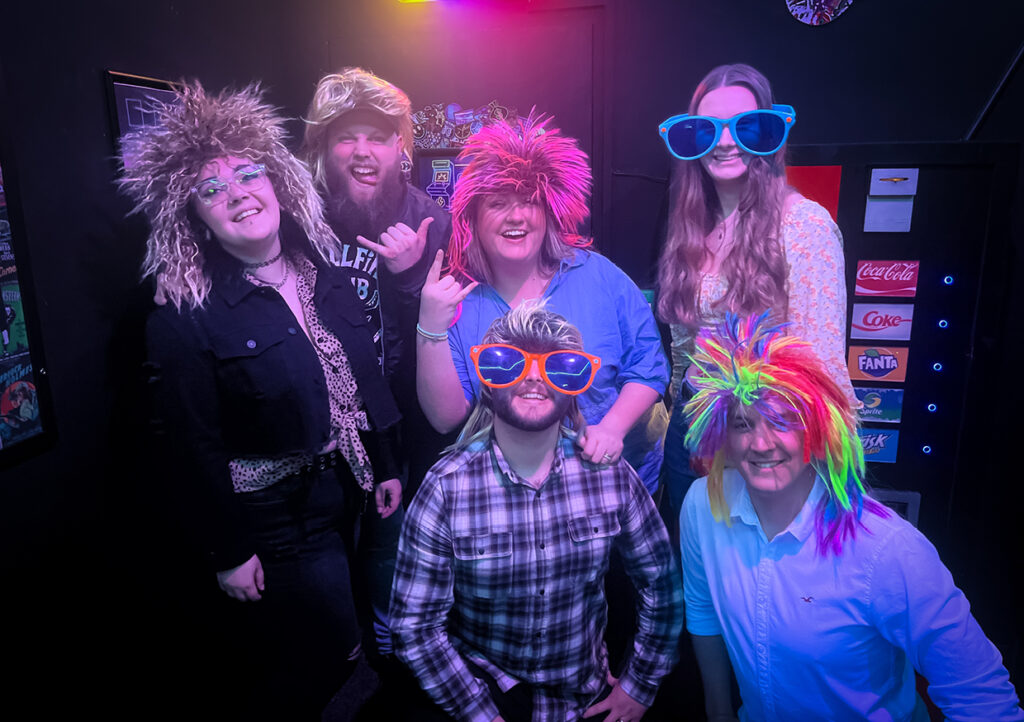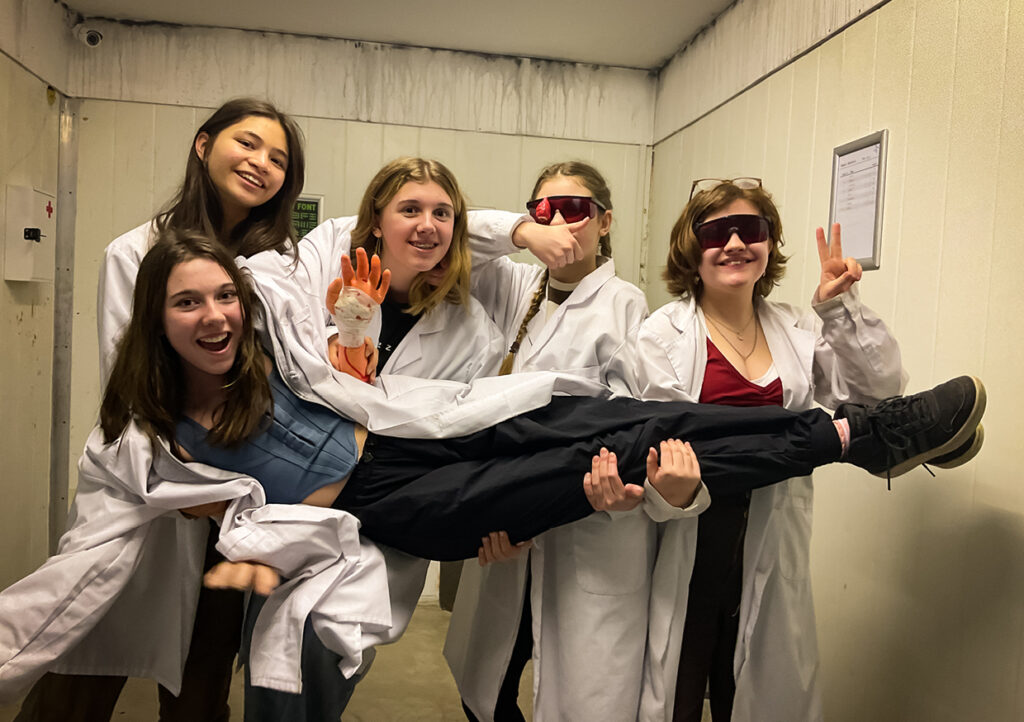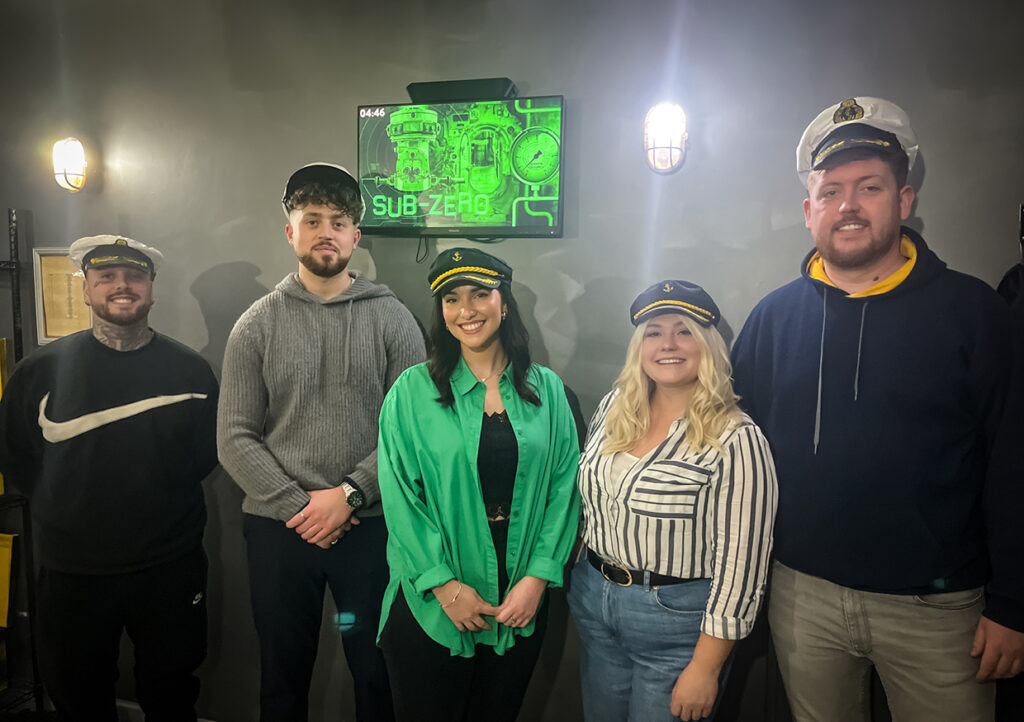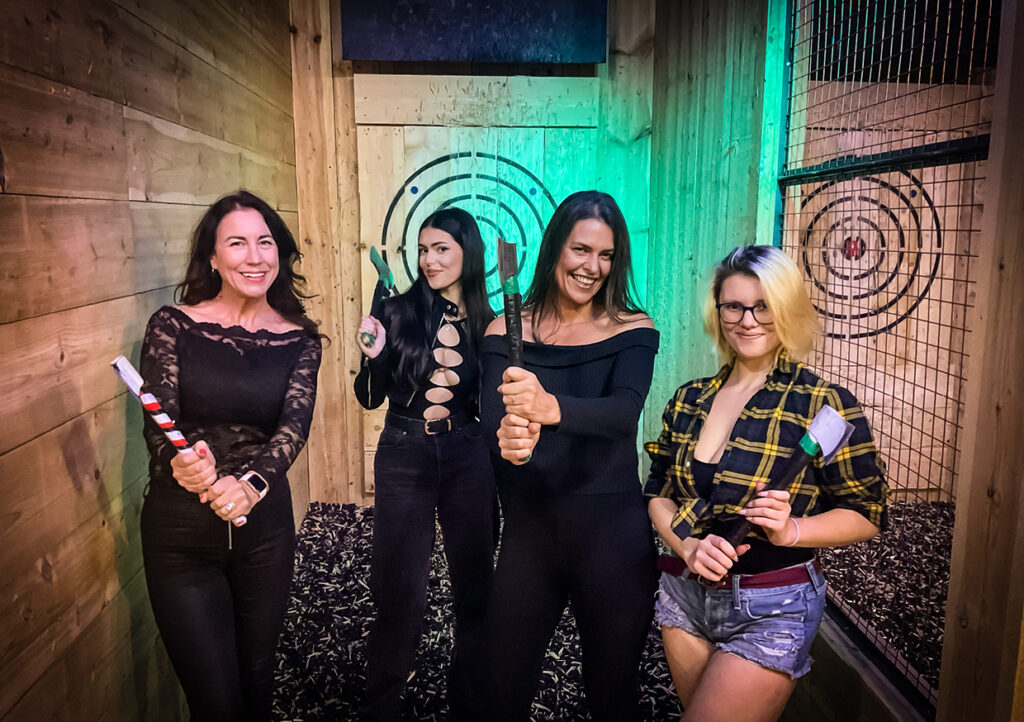 Organising a group event can be an utter headache. How many people are coming, what does everybody want to do and so on. Whether it's for a birthday party, stag do or staff outing, we can help!
At TimberVault, we've put together some cost effective packages which will ensure your event has the ideal team-bonding experience. Not only that, we've also included a… 
Have we wet your whistle? Let's get your space secured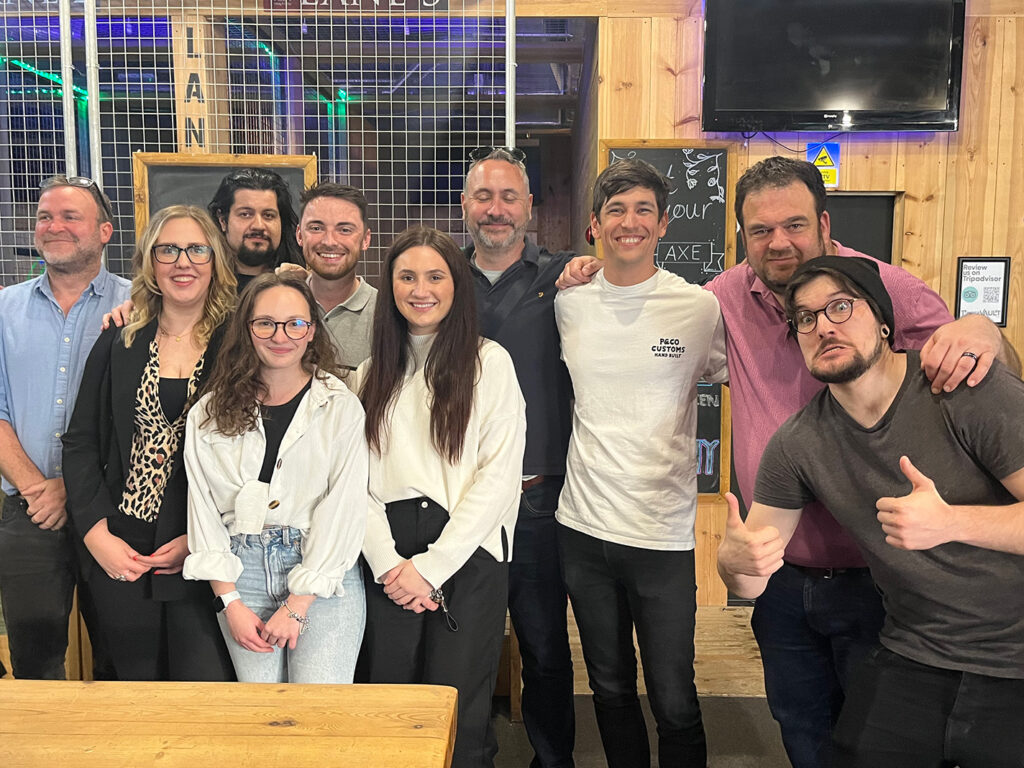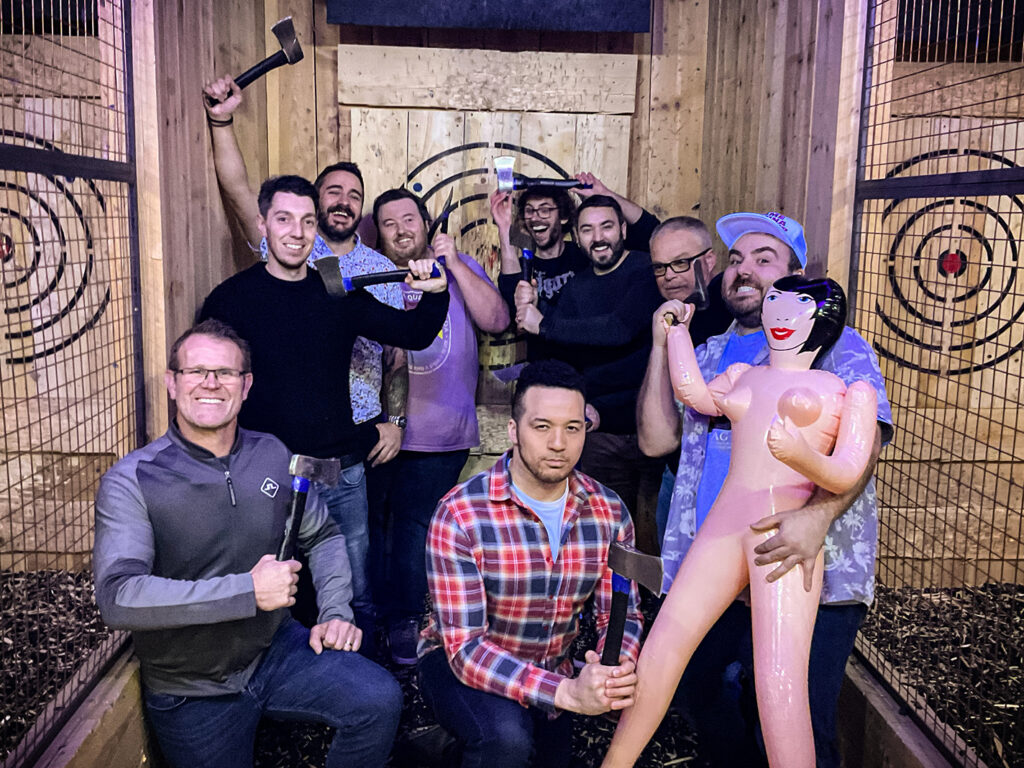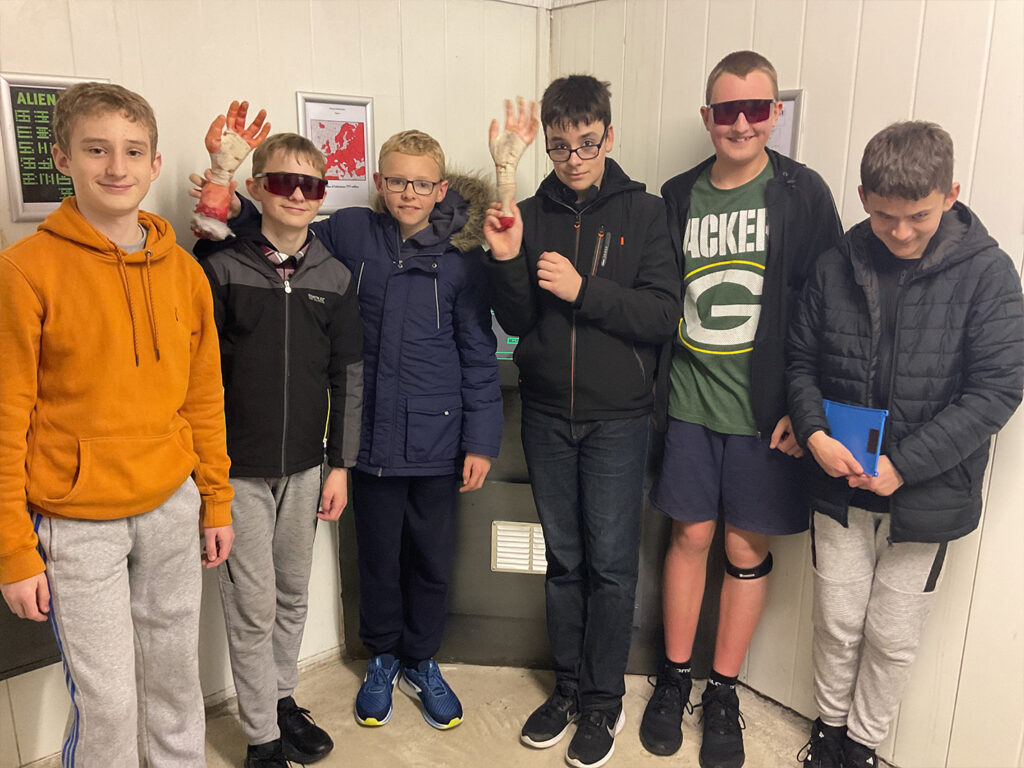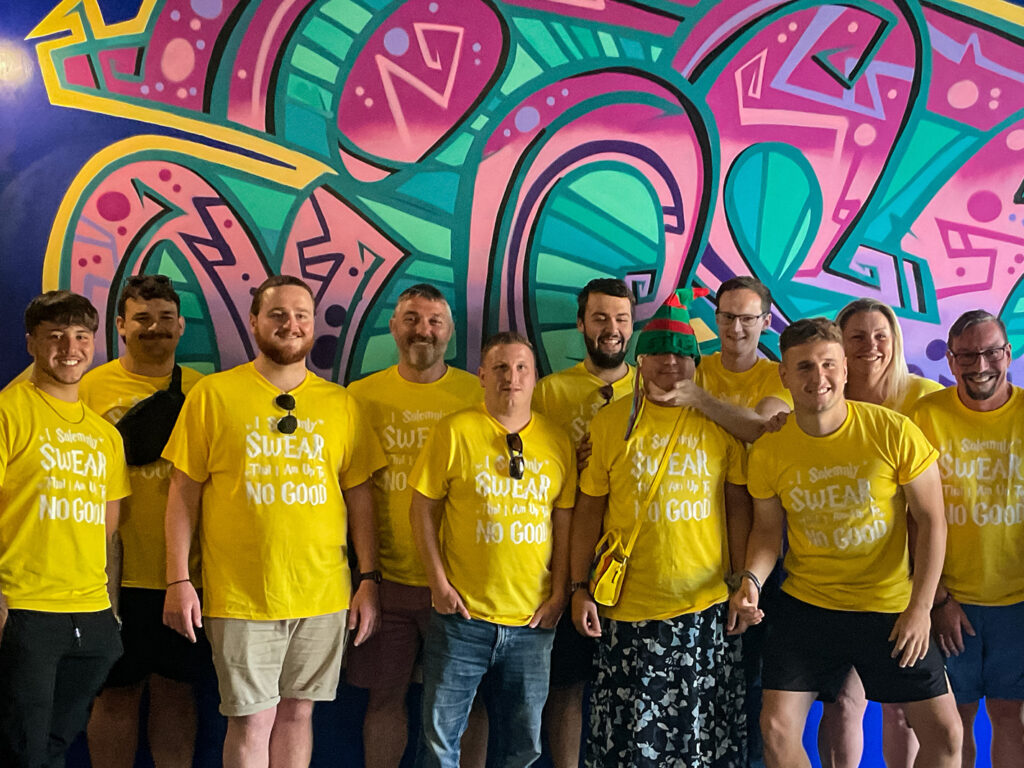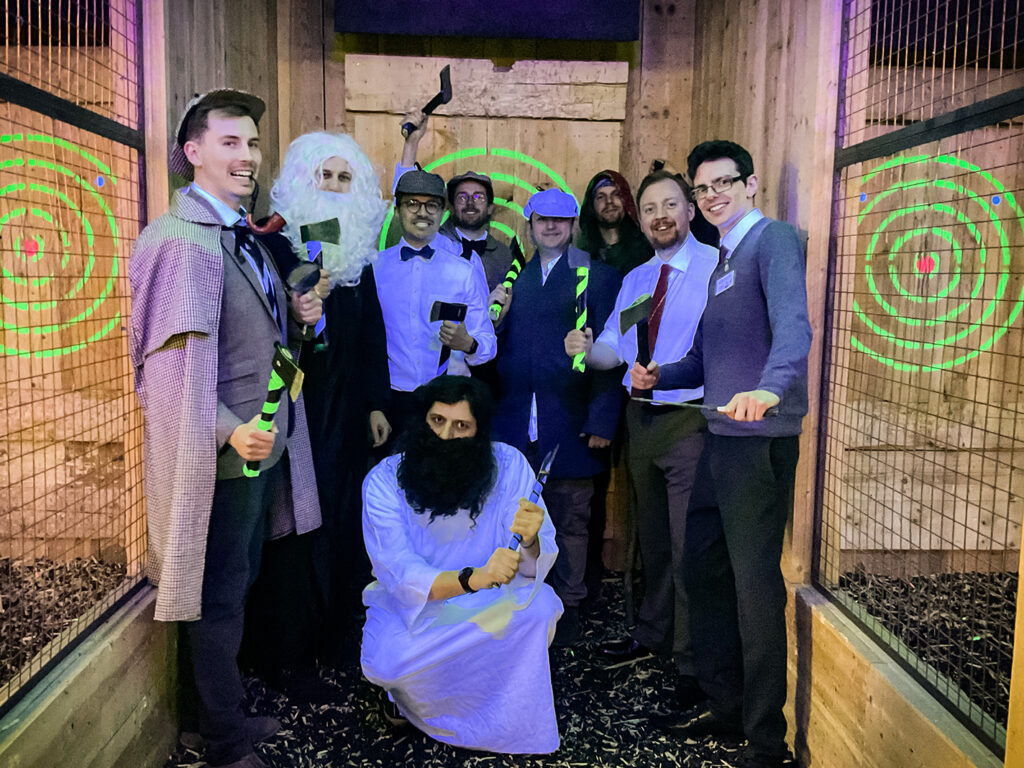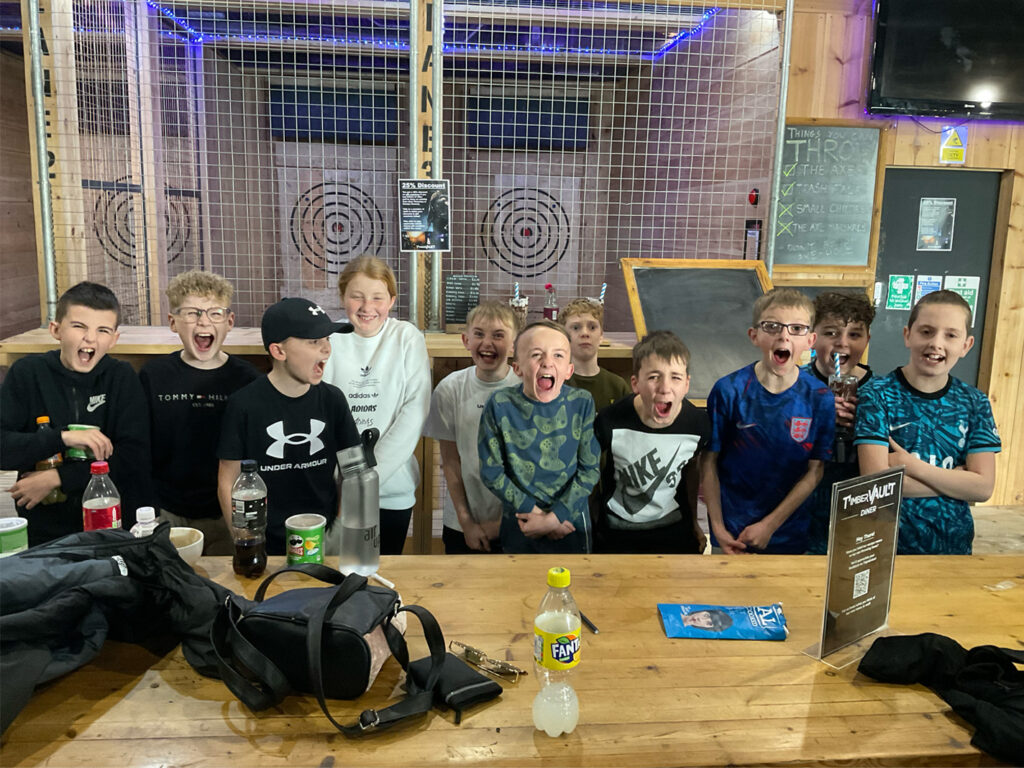 Variety is the spice of life. We have 7 uniquely themed escape rooms for you to choose from!
Revisit the past in our Arcade, retro escape room. Explore a world of fantasy in Beanstalk or simply grab all the loot you can before the police arrive in Bank Heist. There's something for everyone.