Fairytale Themed Escape Room
The fantasy realm has been breached. Residents of fairytale land have had their precious golden eggs stolen & you must return them!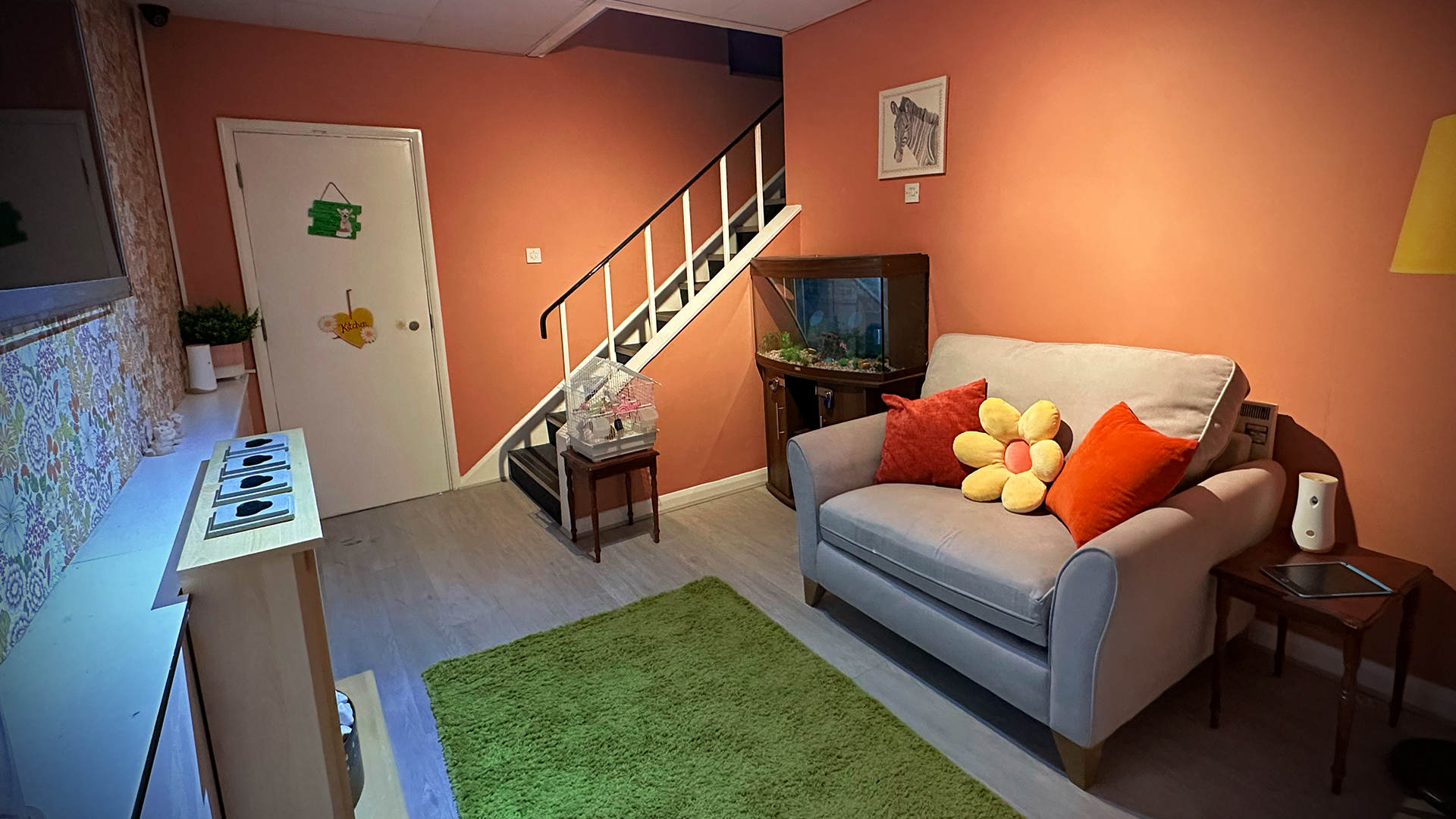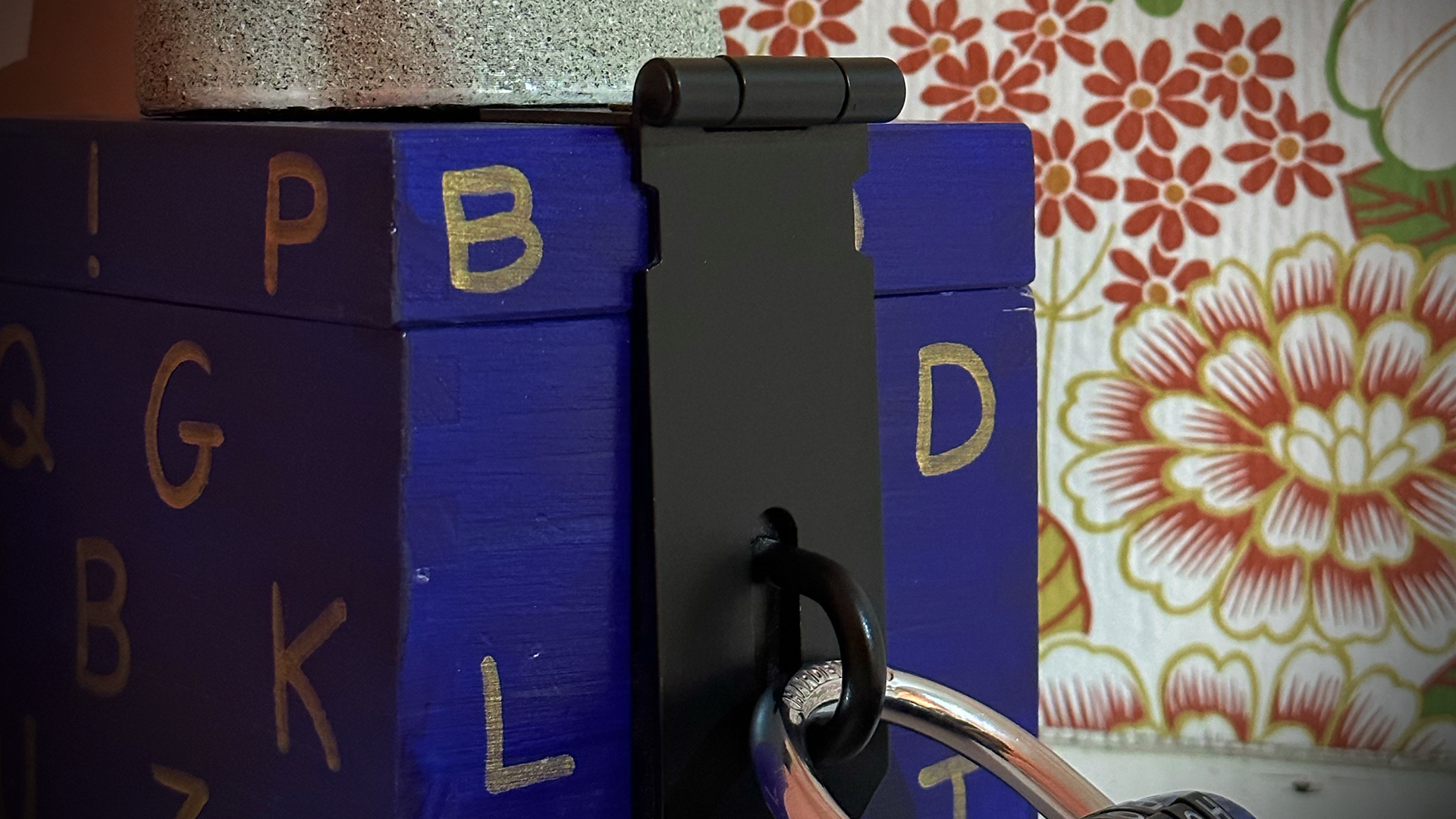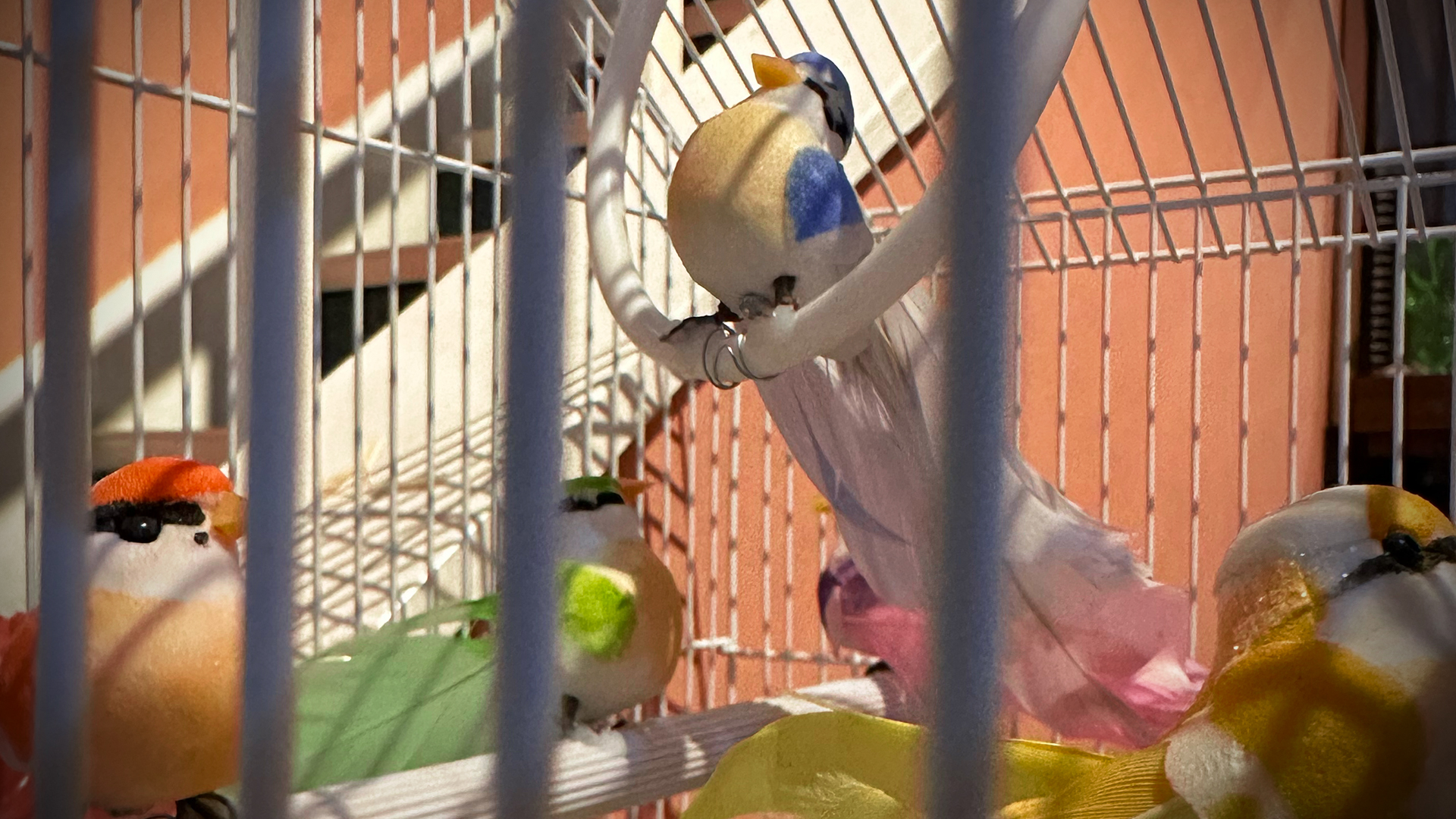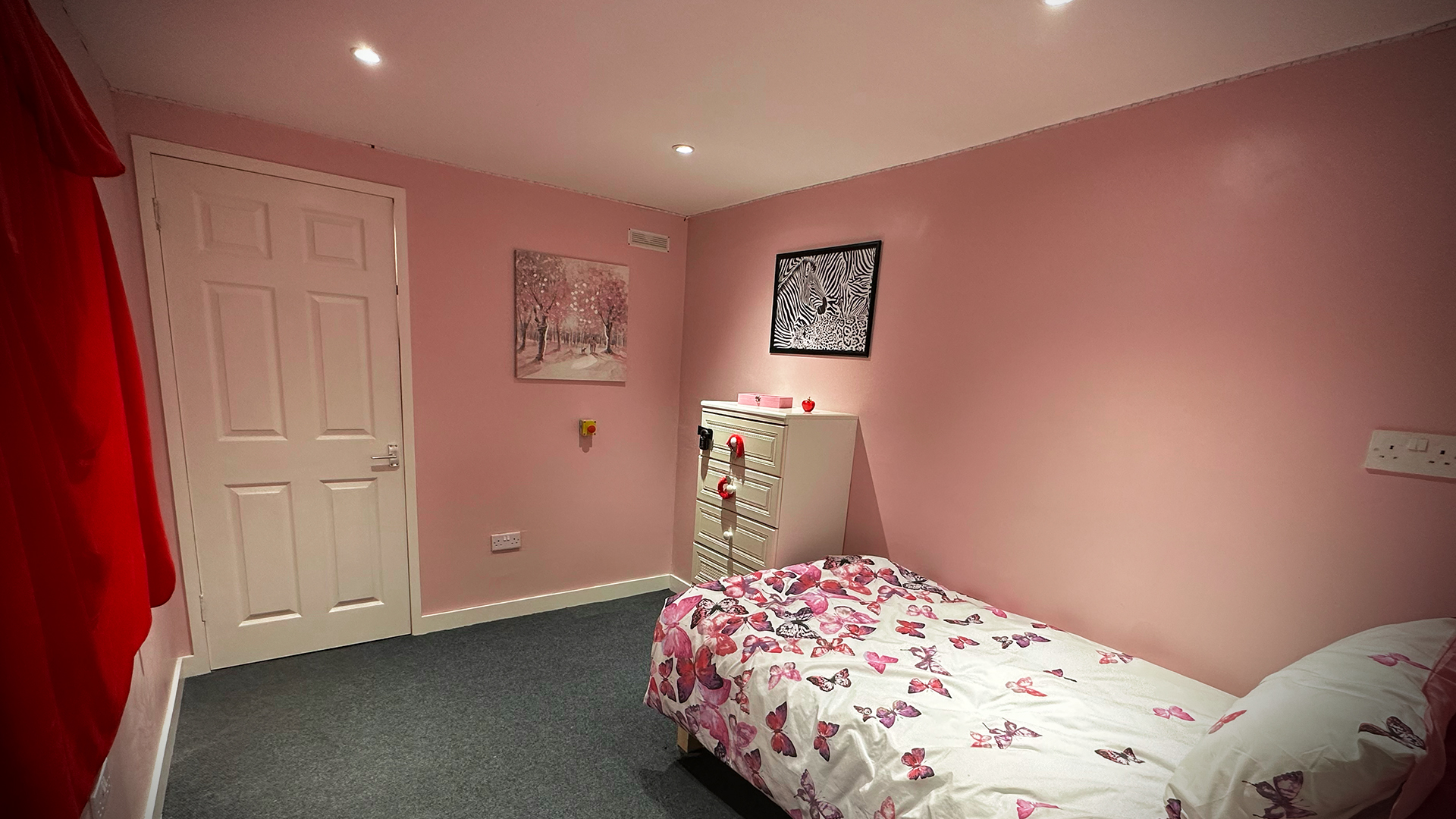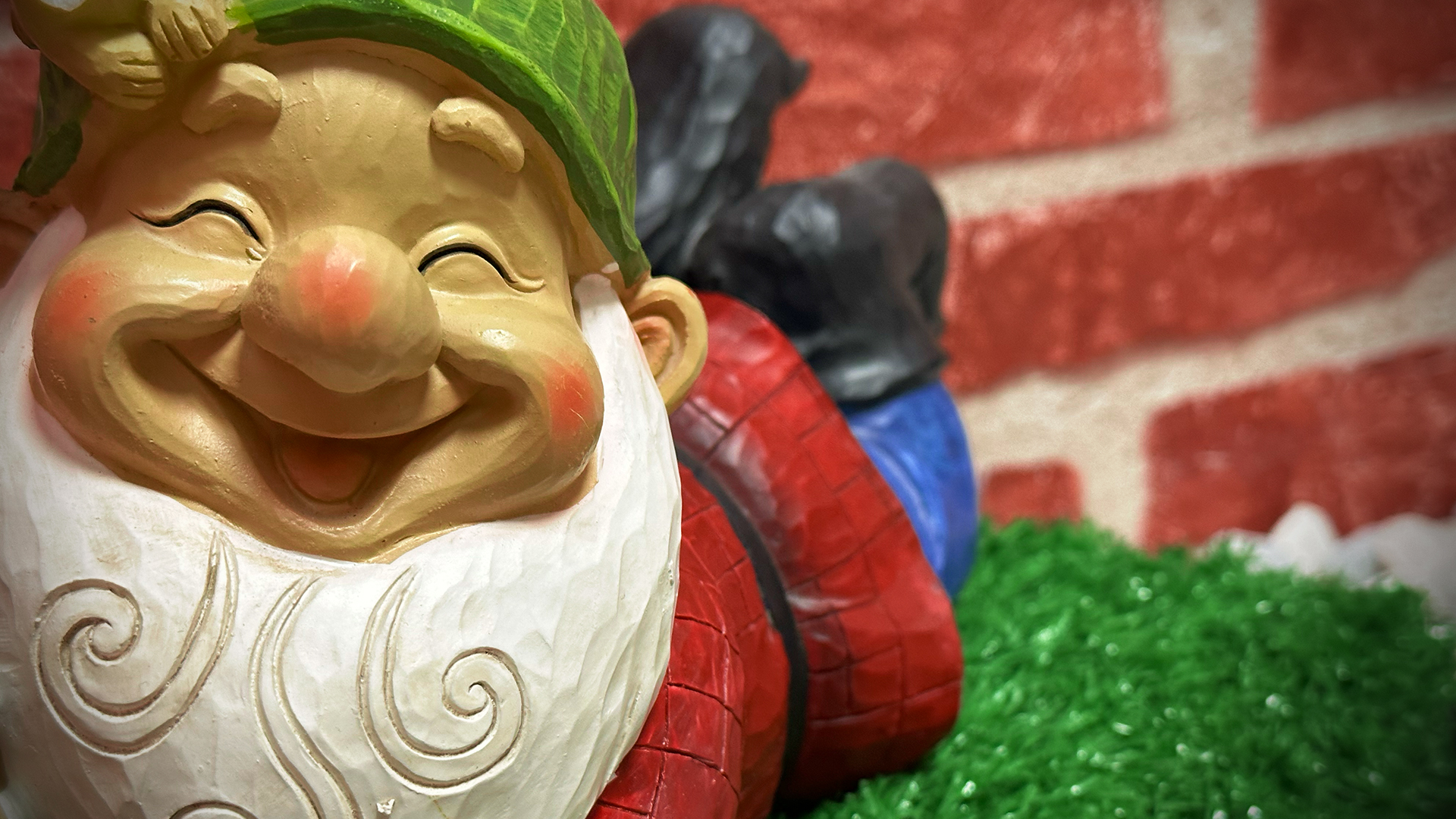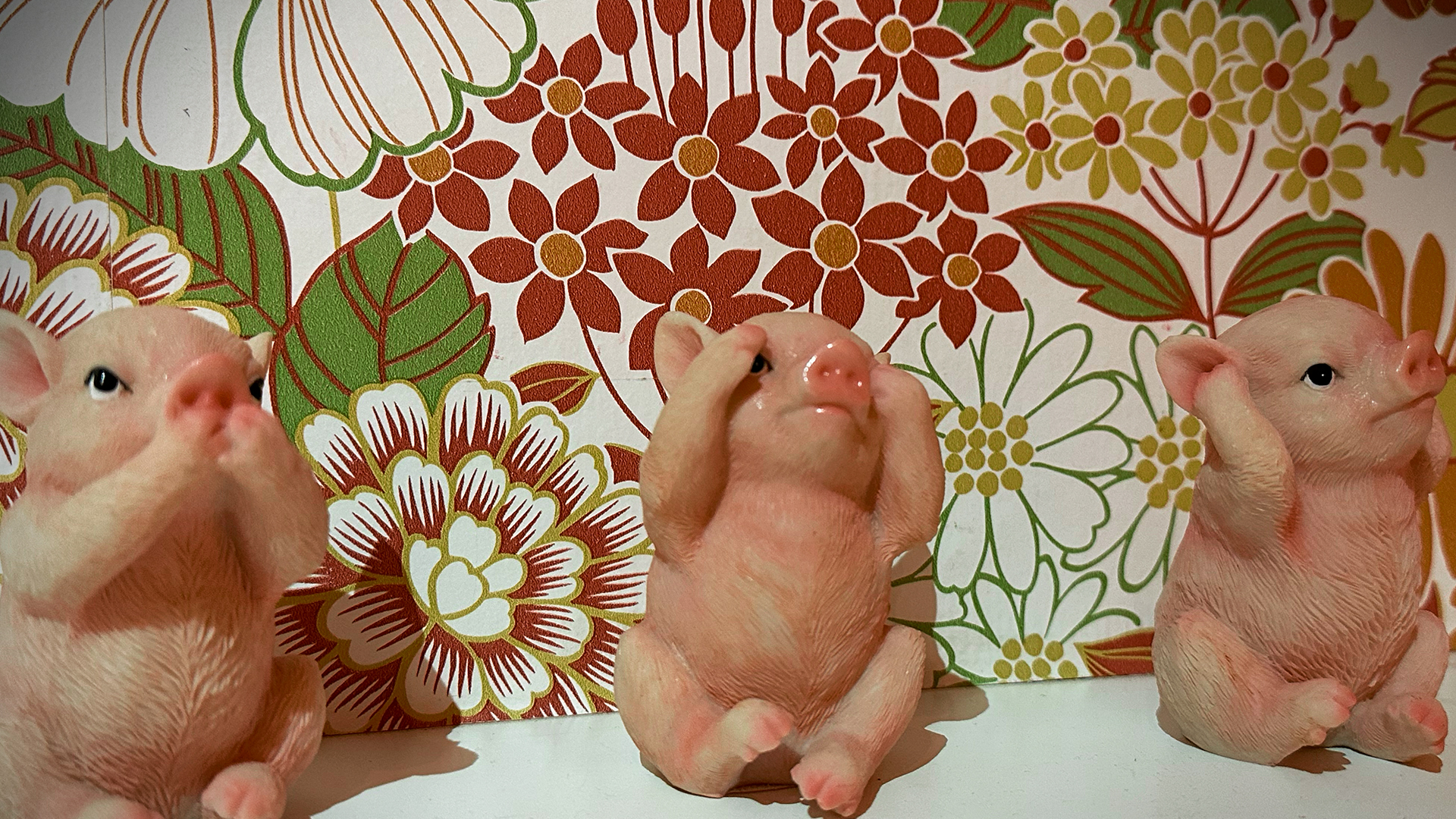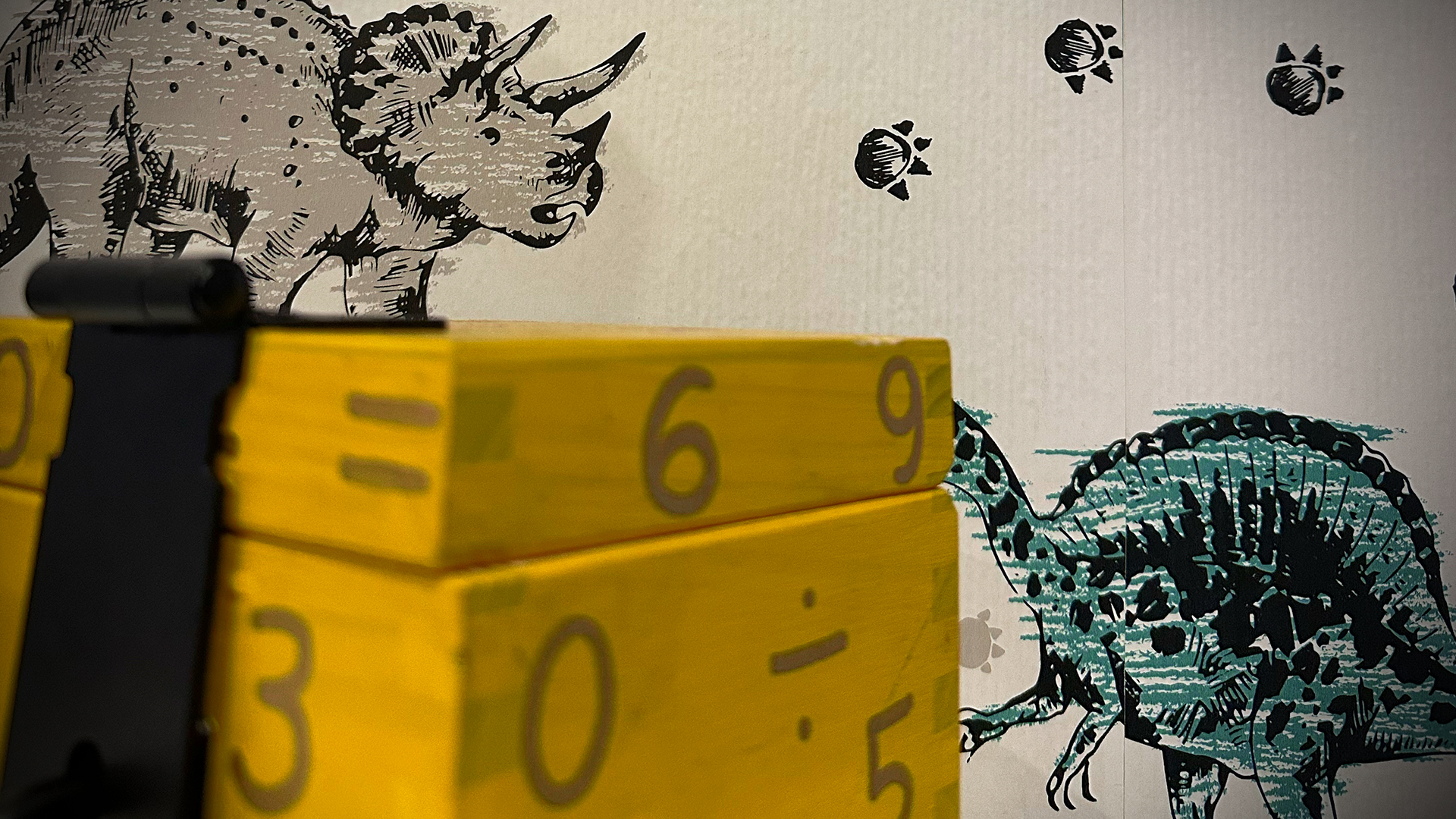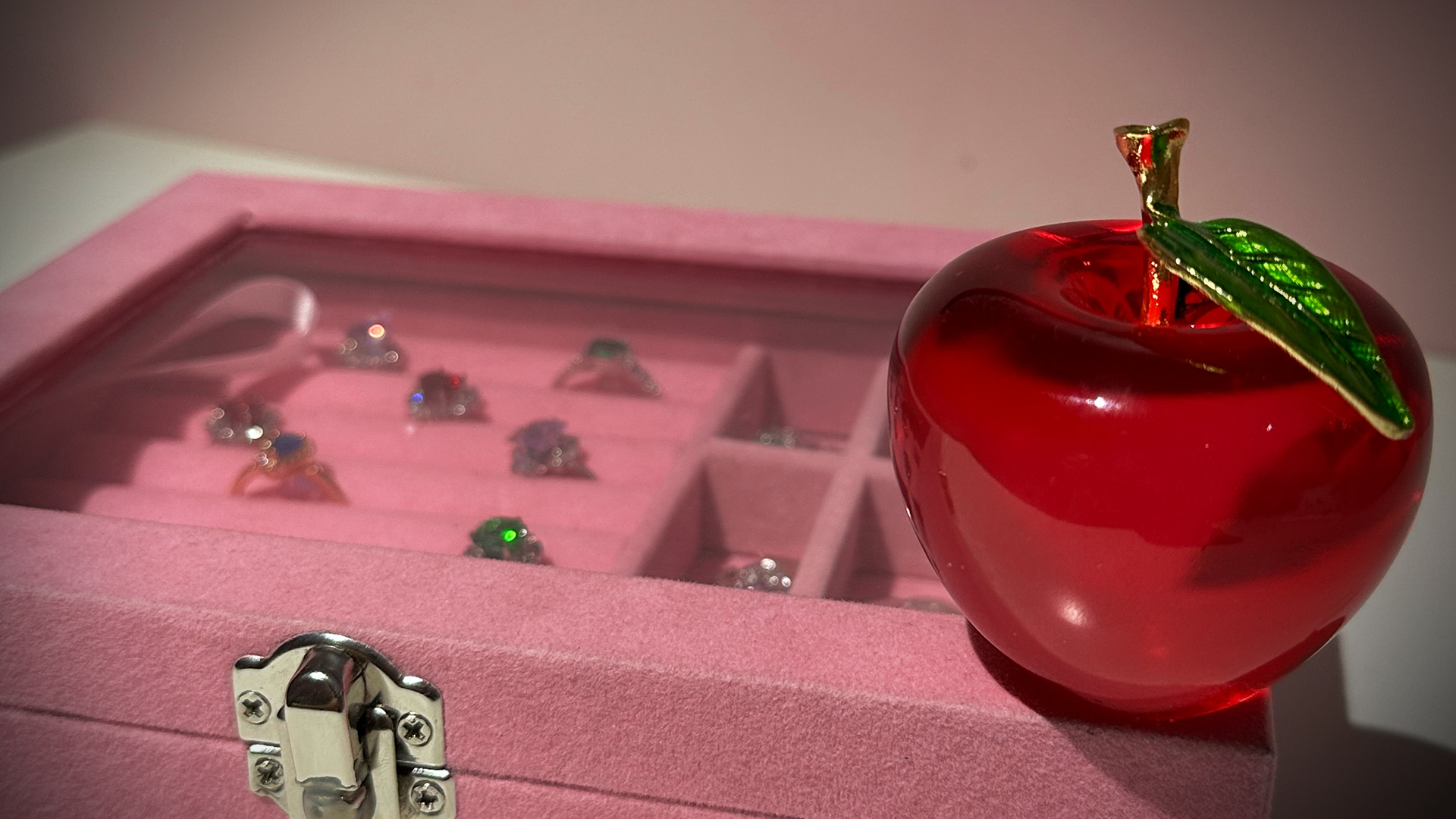 Leave no stone unturned, no gargoyle left unquestioned. This quest must be completed in 60 minutes or less. Please hurry heroes, you are our only hope in uniting the two worlds once again.