Escape Room Gift Vouchers, Axe Throwing Gift Vouchers & Airsoft Gift Vouchers!
The ideal Christmas gift for your loved ones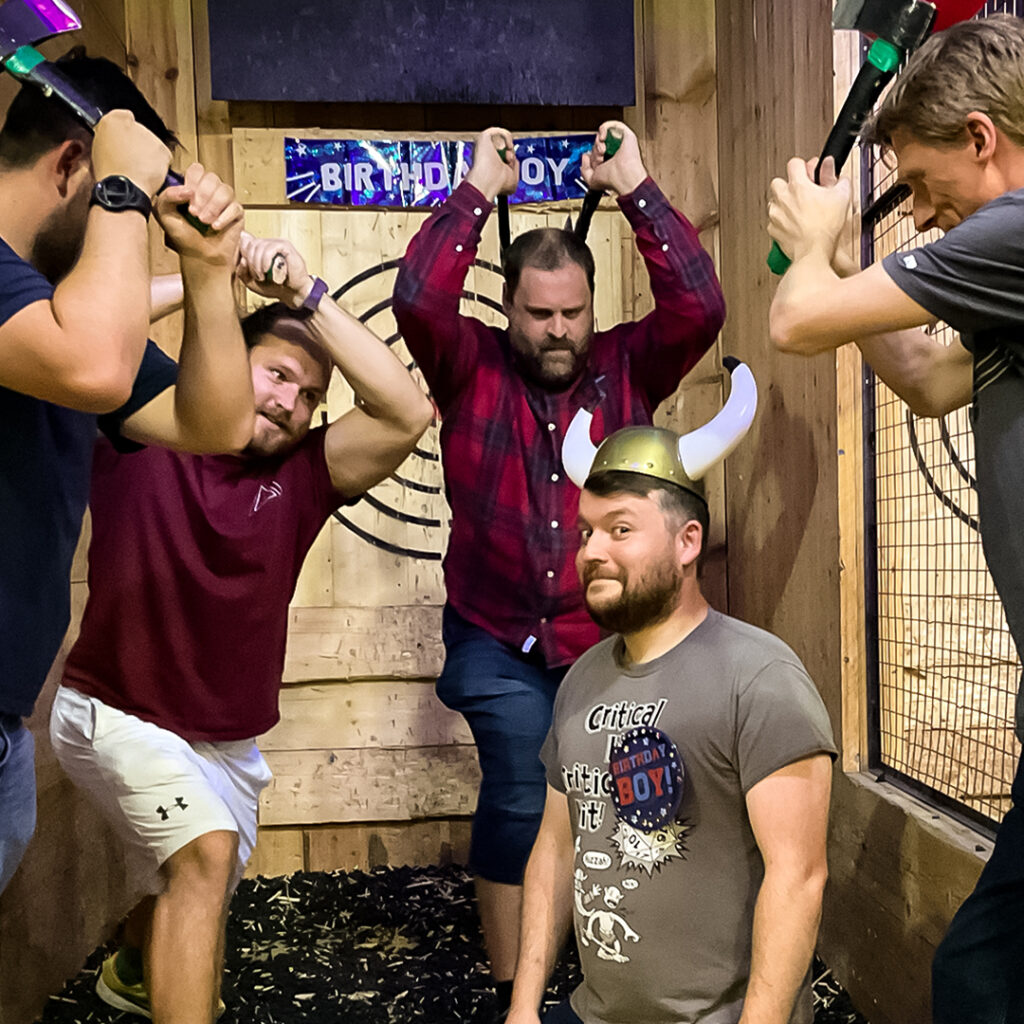 Under 16's need adult supervision
6 people maximum per lane
This includes 15 minutes training and a full hour of axe throwing!
Pits are arranged to allow the appropriate distance between you and other groups. We will never combine groups in lanes.
If you book for two then that is the only people with access to the lane for the duration of your booking other than your axemaster. All surfaces are sanitised before and after your session.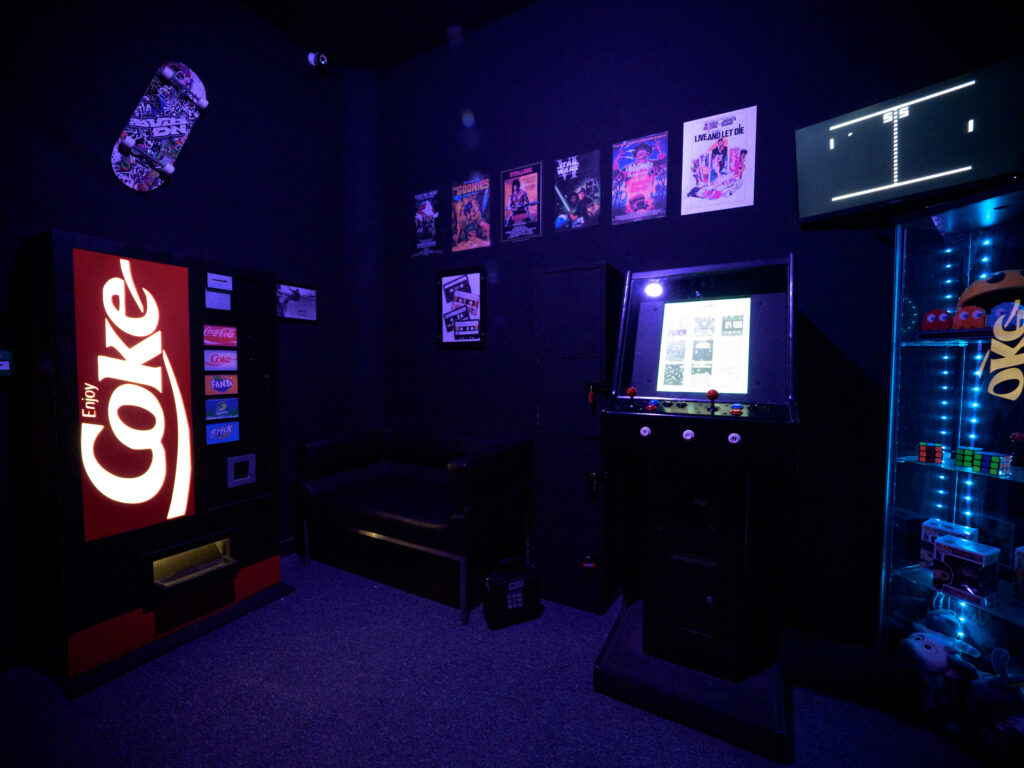 Under 16's need an adult to be on premises
We have 3 rooms which allow up to 7 people!
You will receive a small debrief of rules and then you have 60 minutes to escape our room. Good luck!
Enter immersive and interactive setting where your team works together to solve puzzles, accomplish tasks, and deciphering a sequence of clues. Your objective is to get out within 60 minutes. Does your team have what it takes?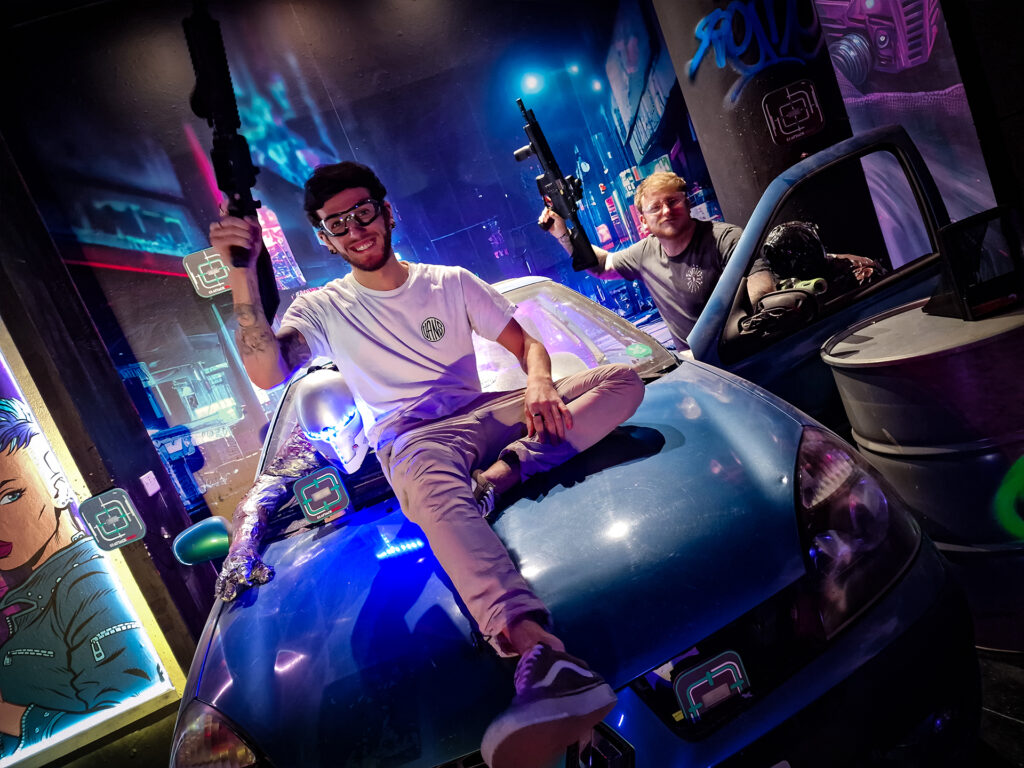 Under 16's need an adult to be on premises
2 Players can shoot at a time
We'll provide you with replica M4 rifles, safety gear and plenty of ammunition
Join an immersive shooting experience! Light-up targets are scattered across a dystopian, urban environment. Let's see how sharp your senses are